Statistika
Število aktivnih izdelkov:
2048
Število izdelkov na zalogi:
1176
Trenutno število obiskovalcev: 11
ENGLISH-Introduction
NJIVA d.o.o.
---
Our family business NJIVA d.o.o. from Slovenia (small country between Italy and Austria) is on market over 30 years and is engaged in three areas:
- Trade (Wholesale, internet shop WWW.VETISA.SI, ...)
- Logistics (local, transport between Slovenia-Germany-Slovenia)
- Development of machines and production (for own production and automation of horticulture ,...).
We are small firm with around 20 workers, and we have around 4.000.000 € yearly turnover in 2020.
MAIN WAREHOUSE:
---
Our position: at the motorway exit Žalec allows unfettered access to customers and our company trucks. This has helped a new connecting roads which connect our company and the highway. We have a good position on the proximity of major cities, we are close to Ljubljana, Maribor, Slovenj Gradec, Novo Mesto.
GOOGLE MAPS LOCATION: maps.google.si/maps
PICTURE : Company offices (sedež podjetja) and company warehouse area (skladišče),
SOME OF PRODUCTS RANGES WHICH WE DEAL WITH: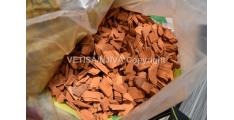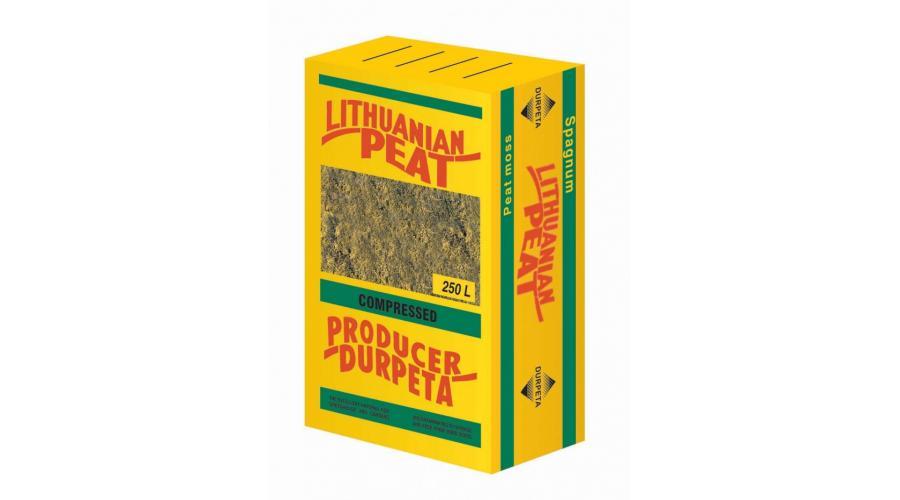 AND MANY MORE,....
OUR TRUCKS:
---

Manufacturing: self-packed products under the brand name VETISA (also packed products under other brand names). We have automatic packaging to be upgraded each year with automatic packaging machines. We have also upgraded the seeding of land with a seed drill and JCB excavator and mixing of different ground substrates. Packed the various decorative stones in the big-Bag and smaller bags.
---
Information Technology: Since the two sons Damian and Robert computer hobbyist, we have invested in online B2C trade VETISA.SI and ordering B2B - NJIVA.SI, which are related to our outstanding business system. In the future we will expand the range of products offered and liaise with other suppliers who are ready to offer products through our online store VETISA.SI to be extensively advertised in specialized magazines and online.
Marketing: Every year Damian's own wholesale catalogs are designed using CorelDraw. Every customer receives it.

---
MORE OF OUR LOGISTICS:
ONE OF THE FIRST MOBILE FORKLIFTER IN SLOVENIA
FILM ON YOUTUBE: youtu.be/KpIIKMujMto
We are an environmentally friendly company: in the recycling of packaging waste we work with Interseroh, most of the products is packed in returnable euro pallets (which are carefully repaired and returned to suppliers), we provide organic fertilizer and organic substrates for the production, use alternative energy sources (heat pump), we replace old trucks with trucks which have newer engines, ...
Corporate social responsibility: sponsored various sports clubs and the surrounding local fire brigade
History of company:
Company was founded by Janko Pernovšek and his wife Romana, in 1991 when they were turbulent times for business and he lost his job in construction company. He decided to have a little farm shop with the name NJIVA. As a base it is served family farm, which was taken from his parents. Thus, the farm is offered for the first drying shed, where we stored the materials for clients. Only storage consisted of the preparation of materials for shipping and transport to customers.
However, Hansel A sense of business and good people management experience is not made peace, and he also decided to offer their own variety of materials. Initial sales of items such as ware potatoes, soil for flowers, sand for the graves, pine trees for Christmas ... It represented valuable experience for further development of the company.
Any profit is returned back to the company and bought the first truck, the first forklift, warehouse edited ... The farm was eventually turned into a business.
In 2001, two sons Damian and Robert completed her military service and came to help. This year we have started with the German company GRAMOFLOR representation, which is also just begun to market its own brand of peat substrates in Europe. Formation of business with this company has enabled the rapid development of the company, since it appeared with top quality substrates and, consequently, each year we sell more and more substrates in the Slovenian market.
Each year, the investment back into the business, so we have built up sufficient internal and external storage capacity and modernize the fleet of trucks, mobile cranes and forklift.
In the year 2011 father retired. Sons Damjan and Robert took over work in company.
In 2012, the company started with a serious production - packaging which has a capacity of 75 tons per day.
In 2015 the company introduced a complete system of computer management in logistics , manufacturing , wholesale and Internet shops . This completes the process of complete automation business , which strengthens the company's future . In September , we opened a DRIVE -IN system acquires goods in a warehouse .
In 2018 v fully automated packing line with automatic wrapper. We are building new outside warehouse 3.000m2.
NEW GOALS for sons: We are going in the way that we will manage the whole life cycle of the product: "from producer to the end customer", to get maximum stability for future.
Our way to success:
To conclude, we successfully move from the farm into a modern family business that has a standby to the new challenges of four new members of the third generation.
We look forward to working with you and best regards.
-------------------------------------------------------------------------------------------
Company address:
NJIVA D.O.O.,
LOZNICA PRI ZALCU 45,
SI - 3310 ZALEC,
SLOVENIA
-------------------------------------------------------------------------------------------
Contacts:
- Mail: njiva@njiva.si
- Phone + 386 3 710 3200
+ 386 3 710 3200
- Fax: + 386 3 710 3201
------------------------------------------------------------------------------------------